Philip Ludwell
Governor April 1692 – May 1693
Philip Ludwell (1638-1723) was a career public servant. Born in England, he immigrated to Virginia and became a militia commander, member of the Grand Council, and speaker of the House of Burgesses. In 1689, he went back to London on behalf of Virginia's colonial government. He also met with the Lords Proprietors of Carolina, who commissioned him to replace Seth Sothel as chief executive "of that part of our Province of Carolina that lyes north and east of Cape feare."
Ludwell had large landholdings in Virginia, and maintained his residence there while governor of North Carolina; nevertheless, he was a competent and well-regarded administrator. In November 1691, the proprietors appointed Ludwell governor of all Carolina, suspending Seth Sothel's commission as South Carolina's governor. Leaving a deputy governor in North Carolina, Philip Ludwell traveled to Charleston.
Unable to settle the conflicts among former governor Sothel, local political factions, and the proprietors that made the colony almost ungovernable, Ludwell left Charleston in mid-May 1693. Appointing Thomas Smith his deputy governor for South Carolina, he returned to Virginia, and again took a seat on the Grand Council.
Philip Ludwell eventually retired to England, where he died in 1723.
Daniels, Dennis F. "Philip Ludwell." NCpedia. http://ncpedia.org/biography/
Towles, Louis P. "Ludwell, Philip." Walter Edgar, ed. South Carolina Encyclopedia. University of South Carolina Press, 2006.
Photos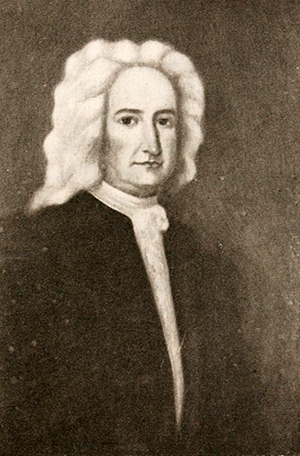 "Ludwell, Philip" NCpedia. http://ncpedia.org/biography/