Lord William Campbell
Governor June 1775 – September 1775

South Carolina's last royal governor, Lord William Campbell was born about 1730, a younger son of the Duke of Argyll. He entered the royal navy, serving in India from 1752 until 1760. By August 1762 he had risen to the rank of captain. While commanding the Nightingale, William Campbell visited South Carolina; in April 1763, he married Sarah Izard, a daughter of Ralph Izard.
Lord William Campbell was appointed governor of Nova Scotia, traveling from England in late 1766. The next year he went back for his wife, and they returned to Nova Scotia in September 1768.
After South Carolina's governor, Lord Charles Greville Montagu, left the colony in 1773, Lord William Campbell petitioned for the vacant governorship. He received appointment in June 1773, and sailed to England from Nova Scotia.
After spending over a year in England, William Campbell arrived in Charleston on June 17, 1775. Revolution was inevitable, and despite a proper ceremonial greeting, the new royal governor faced a hostile reception. The assembly would not do business with him.
Governor William Campbell was forced to flee in September 1775. A small boat came up Vanderhorst's Creek to the back of his garden, and he went aboard the British warship Tamar; from there he dissolved the Commons House of Assembly. After sending Lady Sarah Campbell to safety outside Charleston, Campbell remained on the Tamar in Charleston harbor.
When British admiral Sir Peter Parker's fleet arrived off Charleston with the intention of taking the city, Lord William Campbell joined the admiral's vessel Bristol. He was wound
Photos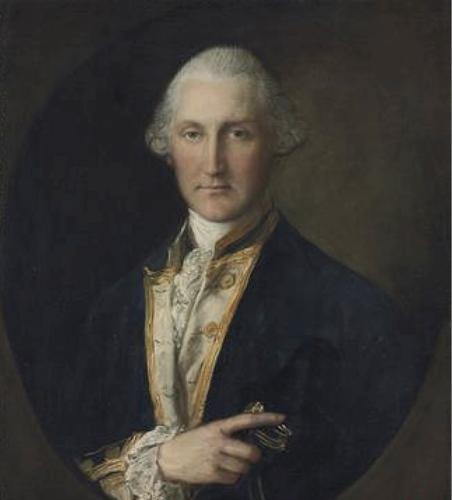 AP Photo/Christie's of London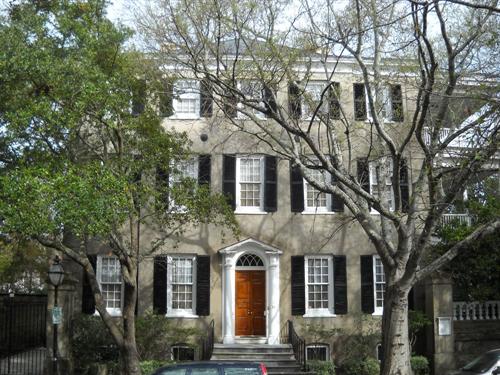 Preservation Society of Charleston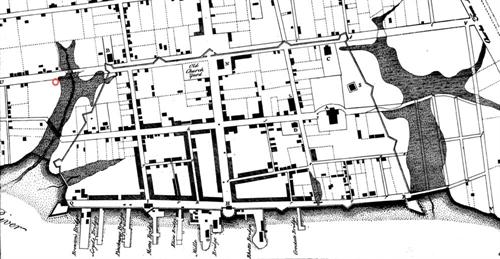 Bishop Roberts and W. H. Toms, The Ichnography of Charles-Town at High Water. London, 1739.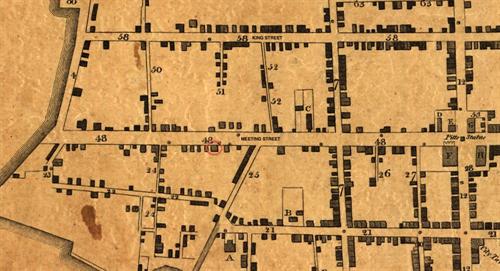 Edmund Petrie, Ichnography of Charleston, South Carolina. London, Phoenix Fire Company, 1788. American Memory, Library of Congress http://memory.loc.gov/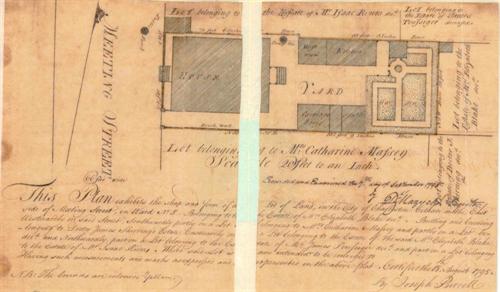 Charleston County Deed Book N6, p. 362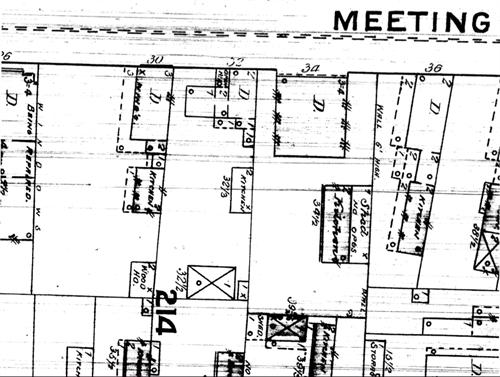 Sanborn Company Map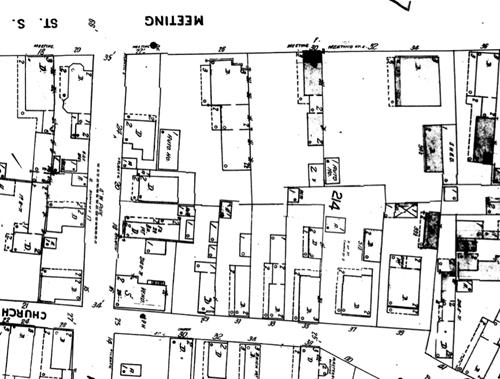 Sanborn Company Map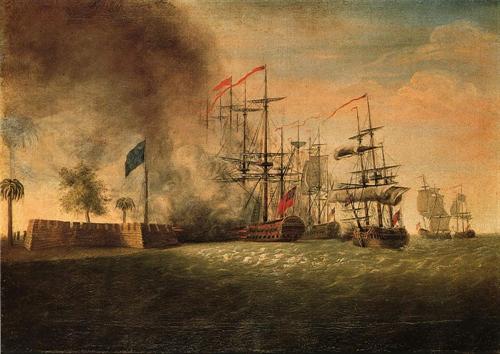 copy of painting held by Colonial Williamsburg Foundation, Williamsburg, Virginia