ROBERT YOUNG HAYNE
Elected intendant September 5, 1836, succeeding Dr. Edward W. North. Succeeded by Henry L. Pinckney, September 1837.
Born 1791, died September 24, 1839, buried in St. Michael's Episcopal churchyard.
Son of William Hayne and Elizabeth Peronneau, married Frances Henrietta Pinckney 1813; married Rebecca Brewton Alston 1820. 
Attended Charleston schools, studied law. Admitted to bar in 1821, practiced with Benjamin Elliott.
Lieutenant in Charleston Cadet Infantry during War of 1812; 1814 became captain of the Charleston Cadet Riflemen. State militia 1814-1836, rising to the position of major general.
Represented St. Philip's and St. Michael's parishes in State House during three General Assemblies, 1814-1819. South Carolina attorney general 1819-1822; United States senator 1823-1833, resigning in December 1832 after being elected governor of South Carolina.
1836 became first president of the Louisville, Cincinnati and Charleston Railroad.
Bailey, N. Louise. Biographical Directory of the South Carolina House of Representatives. Volume 4, 1791-1815. Columbia: University of South Carolina Press, 1984.
Charleston Courier, September 7, 1836; September 6, 1837.
Hizer, Trenton. "Hayne, Robert Young." Walter Edgar, ed. The South Carolina Encyclopedia. Columbia: University of South Carolina Press, 2006.
Photos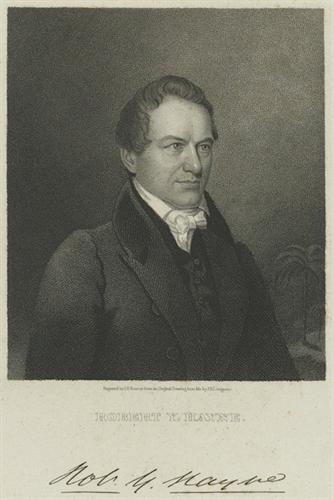 New York Public Library Digital Gallery (http://digitalgallery.nypl.org/)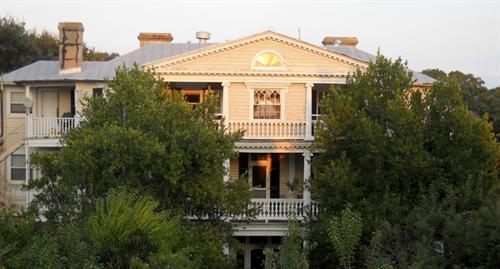 Preservation Society of Charleston
Preservation Society of Charleston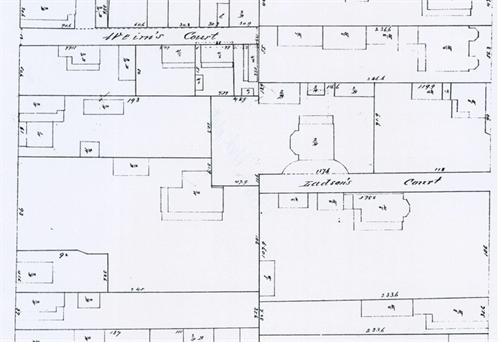 City of Charleston Block Plats, 1882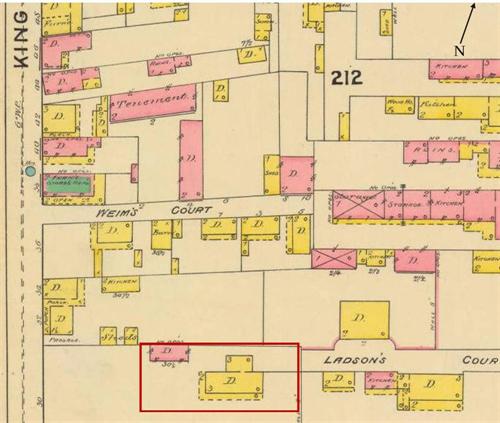 Sanborn Company, 1888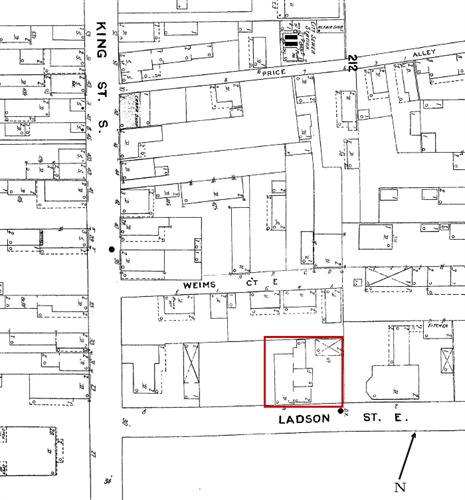 Sanborn Company, 1902