Thomas Smith
Deputy Governor May 1693 – November 1694
Born in England about 1648, Thomas Smith immigrated to Carolina with his family in 1684. As a prosperous Dissenter, he played an active role in South Carolina politics. The Lords Proprietors appointed Smith commissioner of customs in 1688, he received a landgrave's patent in 1691, and, continuing his rise, he was named to the Grand Council.
In 1688, after the death of his first wife, Barbara, Thomas Smith married Sabina de Vignon van Arsens, and took over her late husband's 1200-acre barony. Known as Medway, the plantation adjoined his own Wiskinboo Barony.  
When governor Philip Ludwell left South Carolina in May 1693, he appointed Thomas Smith his deputy governor. Smith held the position until his death on November 16, 1694.
Thomas Smith was buried next to Sabina in the Medway cemetery. He bequeathed his landgrave's patent to Joseph Blake, who succeeded him as governor, and Medway to his son Thomas Smith (later known as Landgrave Thomas Smith).  
Bates, Susan Baldwin, and Harriott Cheves Leland, eds. Proprietary Records of South Carolina. Volume Three: Abstracts of the Records of the Surveyor General of The Province, 1678-1698. Charleston: History Press, 2005.
Beach, Virginia. Medway. Charleston: Wyrick & Company, 1999.
Heitzler, Michael J. Goose Creek, A Definitive History. Volume One: Planters, Politicians and Patriots. Charleston: History Press, 2005.
Moore, Alexander. "Smith, Thomas." Walter Edgar, ed. South Carolina Encyclopedia. University of South Carolina Press, 2006.
Poyas, Elizabeth A. Olden Time of Carolina. By the Octogenarian Lady of Charleston, S. C. Charleston, 1855. http://books.google.com
Smith, Henry A. M. "The Wiskinboo Barony" in "The Baronies of South Carolina." South Carolina Historical and Genealogi
Photos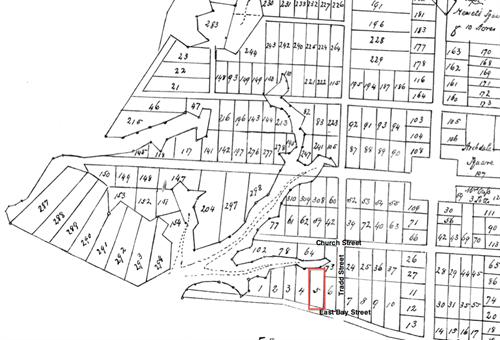 Henry A. M. Smith, "A Platt of Charles Town." South Carolina Historical Magazine, 1908 (copy in City Engineer's Plat Book, S. C. History Room, Charleston County Public Library)
Bishop Roberts and W. H. Toms, The Ichnography of Charles-Town at High Water. London, 1739.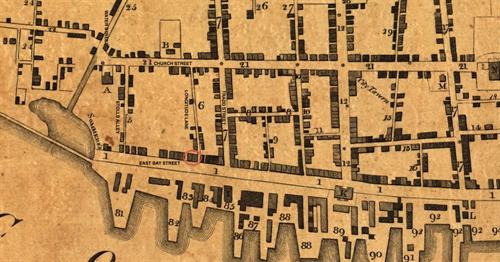 Edmund Petrie, Ichnography of Charleston, South Carolina. London, Phoenix Fire Company, 1788. American Memory, Library of Congress http://memory.loc.gov/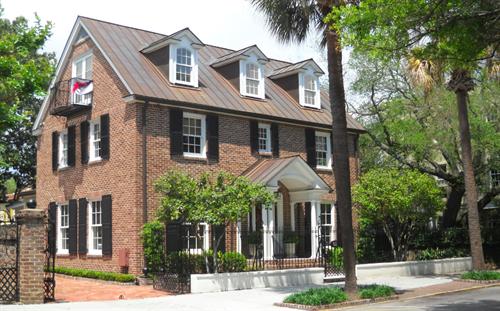 Preservation Society of Charleston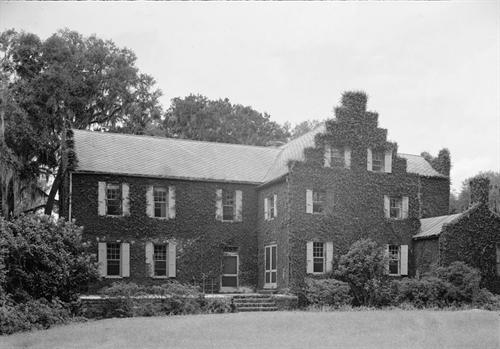 Historic American Buildings Survey, Library of Congress http://memory.loc.gov/