Thomas Broughton
Acting Governor May 1735 – November 1737
Thomas Broughton was probably born in England; in about 1683 he married Anne Johnson, whose father Nathaniel Johnson would become governor (1686) of the Leeward Islands and governor (1703) of South Carolina. By the mid-1690s Broughton and his wife had come to South Carolina from the West Indies.
Thomas Broughton was an Indian trader, and served in the Commons House of Assembly from 1696 to 1703, from 1716 to 1717, and from 1725 to 1727. He was also appointed to the Grand Council in 1705, as deputy to proprietor John Carteret.
When Governor Edward Tynte died in June 1710, Robert Gibbes cheated Thomas Broughton out of the interim governorship. Broughton and his armed supporters marched on Charleston in protest, but were unsuccessful. Gibbes retained the position.
In 1731, Thomas Broughton was named South Carolina's first lieutenant governor. He became acting governor when his brother-in-law, governor Robert Johnson, died in May 1735. Broughton died in office November 22, 1737. William Bull succeeded him as lieutenant governor and acting governor.
Bates, Susan Baldwin, and Harriott Cheves Leland, eds. Proprietary Records of South Carolina. Volume One: Abstracts of the Records of the Secretary of The Province, 1675-1695. Charleston: History Press, 2005.
Stalvey, Nathan E. "Broughton, Thomas." Walter Edgar, ed. South Carolina Encyclopedia. University of South Carolina Press, 2006.
Photos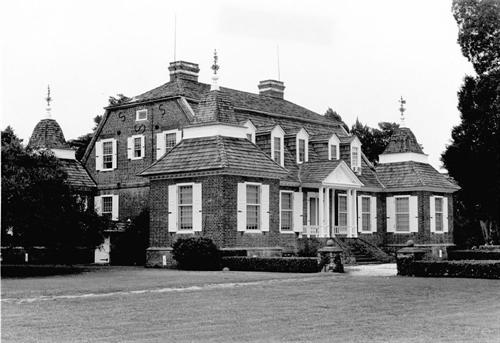 Historic American Buildings Survey, Library of Congress American Memory, Library of Congress http://www.loc.gov/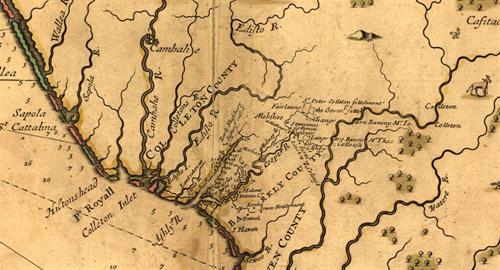 Joel Gascoyne, "A new map of the country of Carolina." Ca. 1682. American Memory, Library of Congress http://memory.loc.gov/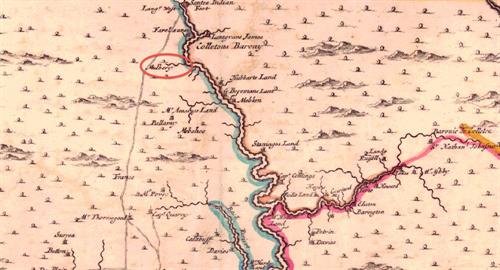 Nicolas Sanson, "Carte Particuliere de la Caroline." Amsterdam, Pierre Mortier, 1696. From the collections of the Birmingham Public Library http://alabamamaps.ua.edu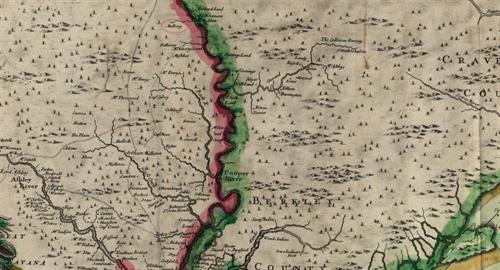 Edward Crisp, "A Compleat Description of the Province of Carolina in 3 parts." 1711. American Memory, Library of Congress http://memory.loc.gov/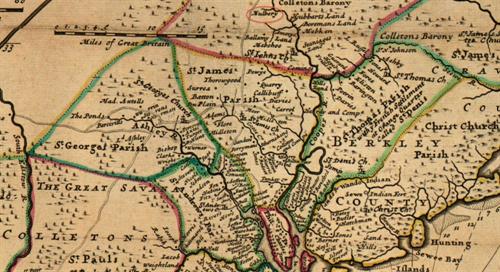 Herman Moll, "A new and exact map..." 1715. American Memory, Library of Congress http://memory.loc.gov/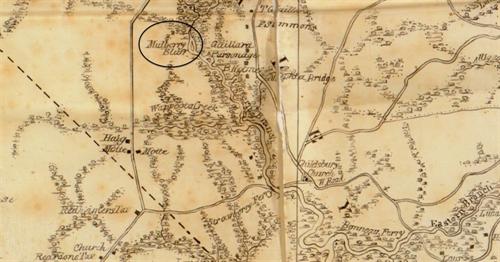 Mills Atlas, Charleston District, 1825. American Memory, Library of Congress http://memory.loc.gov/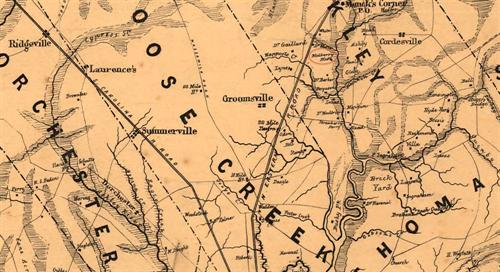 Evans & Cogswell, Map of the seat of war, in South Carolina, and Georgia. Charleston, 1861. American Memory, Library of Congress http://memory.loc.gov/