THOMAS BENNETT, JR.
Elected intendant September 21, 1812, succeeding Thomas H. McCalla. Succeeded by Thomas Rhett Smith, September 1813.
Born 1781, died January 30, 1865, buried at Magnolia Cemetery.
Son of Thomas Bennett and Anna Hayes Warnock, married Mary Lightbourn Stone 1801; married second Jane Burgess Gordon 1840.
Owned lumber and rice mills in the business begun by his father as Thomas Bennett and Son.
Represented St. Philip's and St. Michael's parishes in State House during six non-consecutive General Assemblies, 1804-1817, serving as Speaker of the House for two ternms, 1814-1817. Elected to State Senate 1819, resigned 1820 after being elected Governor; returned to Senate 1837. 
Bailey, N. Louise, Mary L. Morgan, and Carolyn R. Taylor. Biographical Directory of the South Carolina Senate, 1776-1985. Vol. 1. Columbia: University of South Carolina Press, 1986.
Charleston Courier, September 22, 1812; September 21, 1813.
Lander, Ernest M., Jr. "Bennett, Thomas, Jr." Walter Edgar, ed. The South Carolina Encyclopedia. Columbia: University of South Carolina Press, 2006.
Photos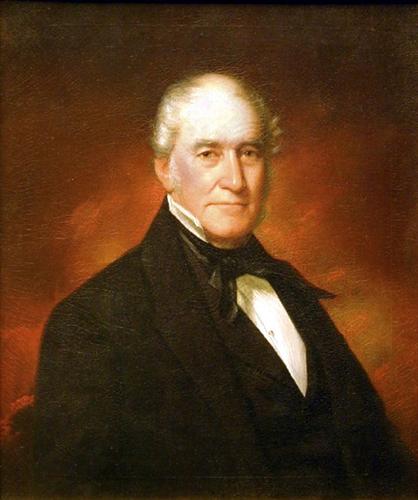 http://gibbesmuseum.pastperfect-online.com/36029cgi/mweb.exe?request=record;id=72661BD2-CCCC-4869-AC4E-450841262465;type=101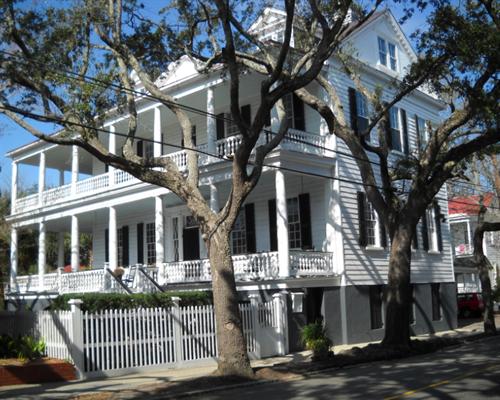 Preservation Society of Charleston