JAMES REID PRINGLE
Elected intendant September 6, 1830, succeeding John Gadsden. Succeeded by Henry L. Pinckney, September 1831.
Born 1782, died July 11, 1840, buried in St. Michael's Episcopal churchyard.
Son of Robert Pringle and Mary Reid, married Elizabeth Mary McPherson 1807.
Represented St. Philip's and St. Michael's parishes in State House during three General Assemblies, 1808-1813, and in State Senate during three General Assemblies, 1814-1819; resigned upon his appointment as United States Collector for the Port of Charleston.
Bailey, N. Louise, Mary L. Morgan, and Carolyn R. Taylor. Biographical Directory of the South Carolina Senate, 1776-1985. Volume 2. Columbia: University of South Carolina Press, 1986.
Charleston Courier, September 7, 1830.
Photos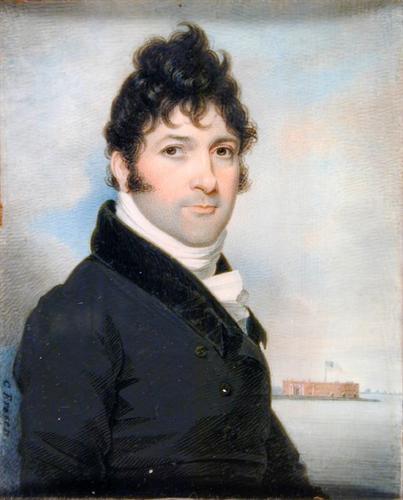 http://gibbesmuseum.pastperfect-online.com/36029cgi/mweb.exe?request=record;id=7B594EA1-D62D-4EE5-AD87-817384558505;type=101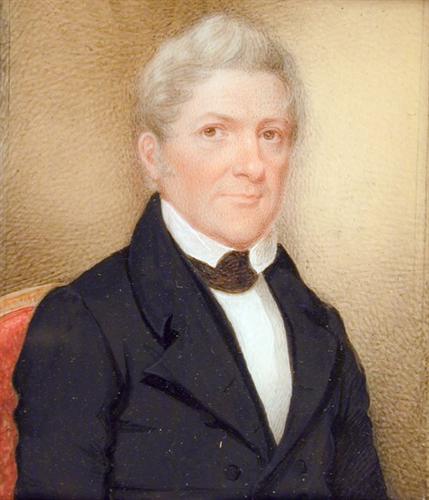 Courtesy of Gibbes Museum of Art www.gibbesmuseum.org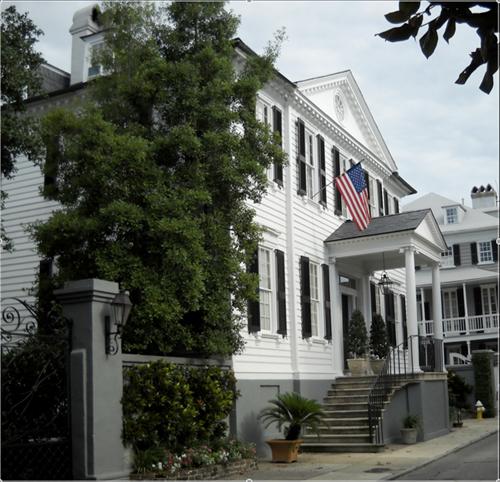 Preservation Society of Charleston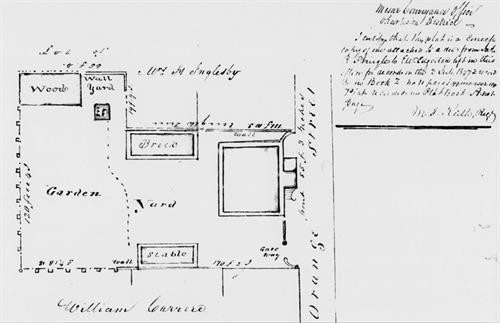 Charleston County Register of Mesne Conveyance, Plat Book A, p. 29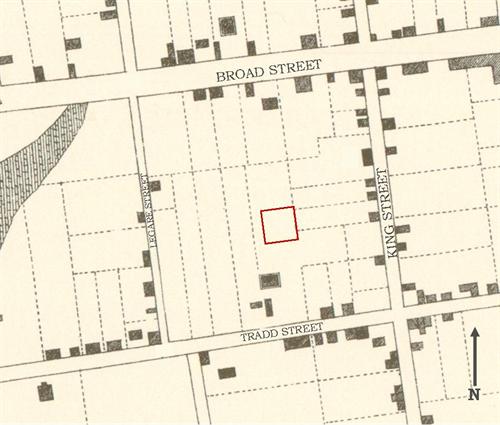 Bishop Roberts and W. H. Toms, The Ichnography of Charles-Town at High Water. London, 1739.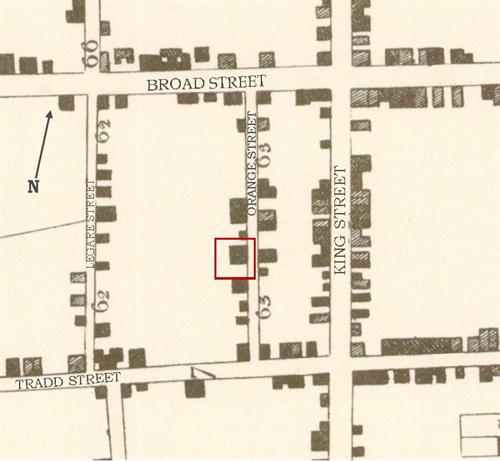 Ichnography of Charleston, South Carolina. Surveyed by Edmund Petrie for the Phoenix Fire Company of London, 1788. www.lofc.gov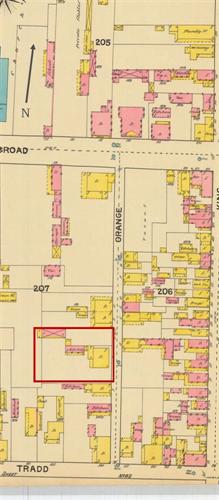 Sanborn Company Fire Insurance map, 1888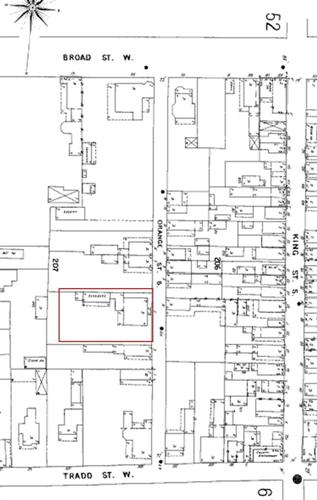 Sanborn Company Fire Insurance map, 1902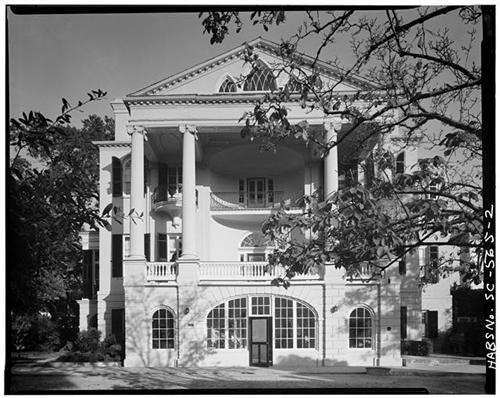 Historic American Buildings Survey, Library of Congress www.lofc.gov