JOSEPH JOHNSON


Elected intendant September 25, 1825, succeeding Samuel Prioleau. Re-elected September 4, 1826; succeeded by John Gadsden, September 1827.
Born 1776, died October 6, 1862, buried in St. Philip's Episcopal churchyard.
Son of William Johnson and Sarah Nightingale, married 1802 Catherine C. Bonneau.
Graduate (1793) Charleston College, M. D. (1797) University of Pennsylvania.
Physician, apothecary [pharmacist]; historian, author.


Charleston City Gazette, September 5, 1826.
Charleston Courier, September 6, 1825; September 3, September 4, 1827; October 8, 1862.
Johnson, Joseph. Traditions and Reminiscences, Chiefly of the American Revolution in the South; including Biographical Sketches, Incidents and Anecdotes. Charleston, 1851. (http://books.google.com)
Photos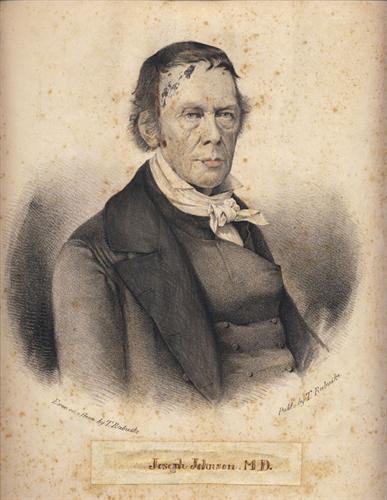 Courtesy of the Waring Historical Library, MUSC, Charleston, S.C.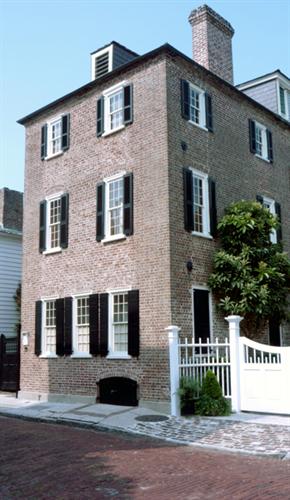 Preservation Society of Charleston
Bishop Roberts and W. H. Toms, The Ichnography of Charles-Town at High Water. London, 1739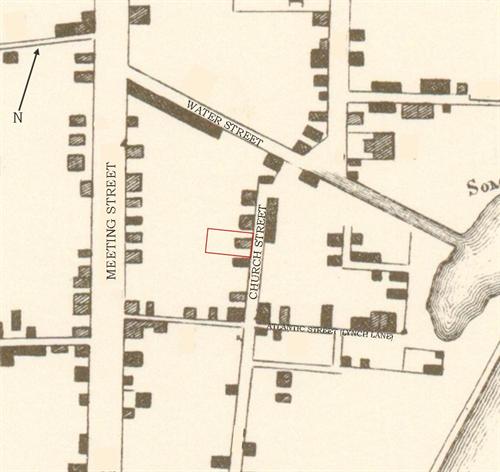 Ichnography of Charleston, South Carolina. Surveyed by Edmund Petrie for the Phoenix Fire Company of London, 1788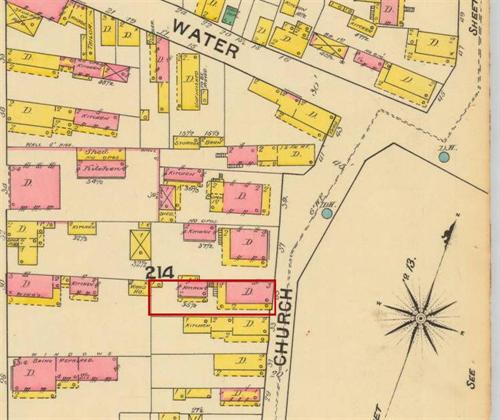 Sanborn Company map, 1888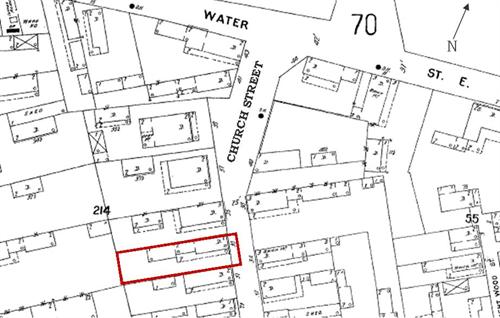 Sanborn Company map, 1902