TRISTRAM TUPPER HYDE 
Elected mayor December 14, 1915, succeeding John P. Grace. Succeeded by John P. Grace December, 1919.
Born 1862, died January 27, 1931, buried at Magnolia Cemetery.
Son of Simeon Hyde and Ann Elizabeth Tupper, married Minnie D. Black 1886; married Sue Estelle Thomas 1907.
Educated in Columbia and at the High School of Charleston.
Member Citadel Square Baptist Church.
Real estate broker with Eben Coffin and Co., later Tristram T. Hyde and Sons.
President, Commercial Savings Bank, White Swan-Ideal Laundry, and Francis Marion [Hotel] Corporation.
Crawford, Geddings Hardy. Who's Who in South Carolina. A Dictionary of Contemporaries Containing Biographical Notices of Eminent Men of South Carolina. Columbia, 1921. (http://books.google.com)
"Tristram T. Hyde, War-Time Mayor, Dies At Hospital." News and Courier, January 28, 1931.
Year Book 1919, City of Charleston. Charleston, 1920.
Photos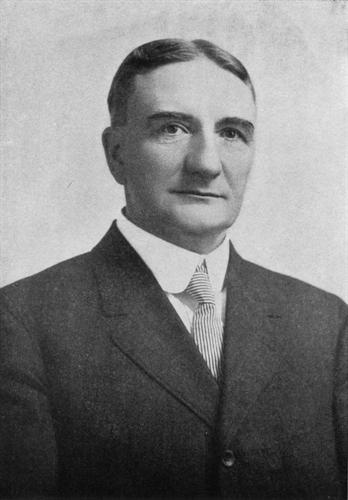 Year Book, City of Charleston 1916. Courtesy of Charleston County Public Library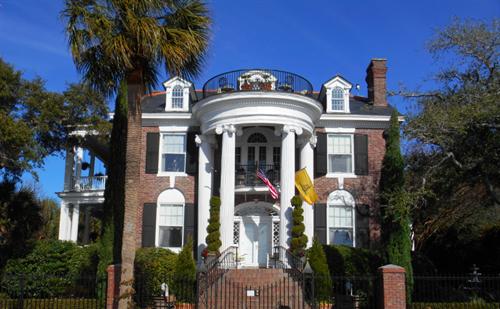 Preservation Society of Charleston