GEORGE DWIGHT BRYAN
Elected mayor December 13, 1887, succeeding William A. Courtenay. Succeeded by John F. Ficken, December 1891.
Born 1845, died June 4, 1919, buried at Magnolia Cemetery.
Son of George Smith Bryan and Rebecca Louise Dwight, married 1869 Mary Middleton King.
Member, St. Michael's Episcopal Church.
1860 entered U. S. Naval Academy as cadet; resigned March 1861.
Enlisted in South Carolina navy, then appointed midshipman in Confederate States Navy; captured in Brazil, imprisoned in Boston until February 1865.
Studied law privately, admitted to bar 1867. Attorney with Bryan & Bryan, City of Charleston corporation counsel, 1878-1887. Customs collector for the port of Charleston, 1894-1898. Charleston County probate judge, 1901-1919.
Garlington, J. C. Men of the Time. Sketches of Living Notables. A Biographical Encyclopedia of Contemporaneous South Carolina Leaders. Spartanburg: Garlington Publishing Co., 1902. (http://books.google.com)
Hemphill, J. C. Men of Mark in South Carolina. Ideals of American Life. A Collection of Biographies of Leading Men of the State. Washington DC: Men of Mark Publishing Co., 1908. (http://books.google.com)
"In Memoriam. Ex-Mayor George D. Bryan." Year Book 1919, City of Charleston. Charleston, 1920.
"Judge G. D. Bryan Has Passed Away." News and Courier, June 5, 1919.
Photos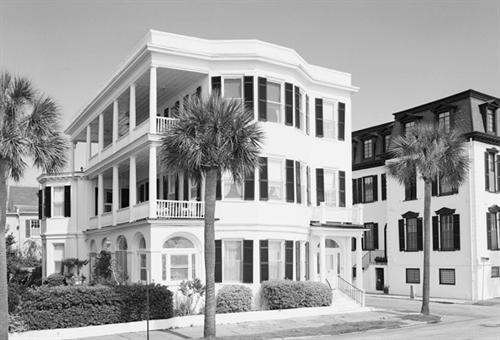 1992 view, Historic American Buildings Survey, Library of Congress www.lofc.gov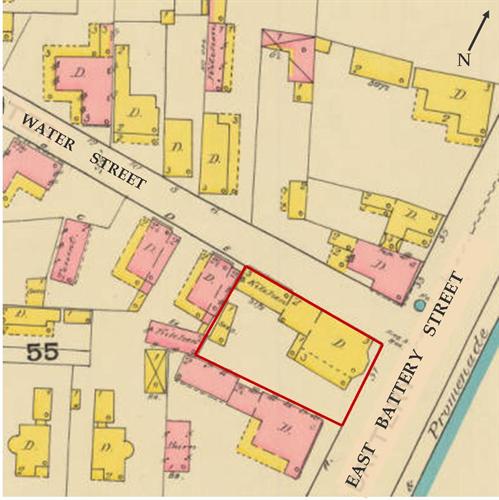 Sanborn Company map, 1888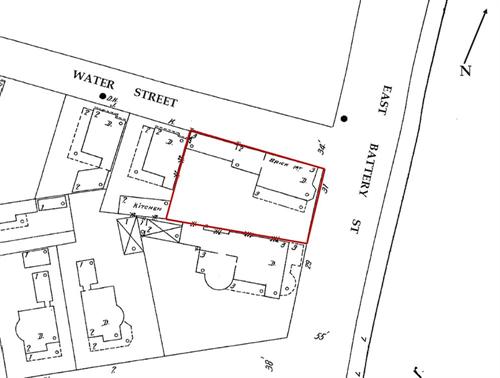 Sanborn Company map, 1902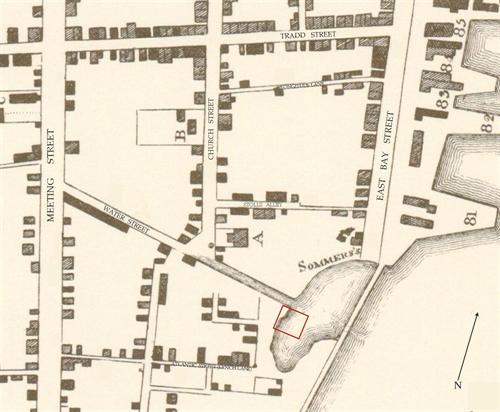 Ichnography of Charleston, South Carolina. Surveyed by Edmund Petrie for the Phoenix Fire Company of London, 1788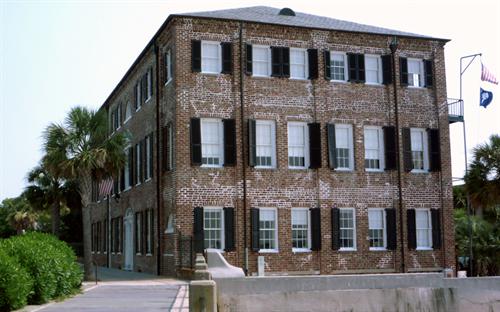 Preservation Society of Charleston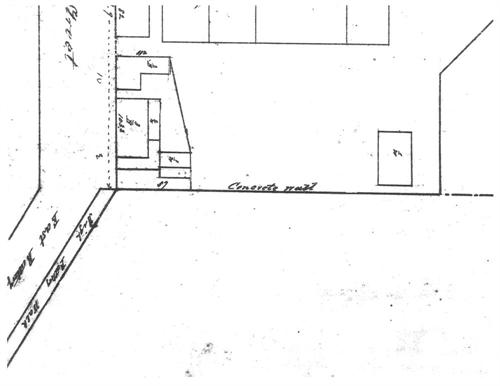 City of Charleston Block Plats, 1882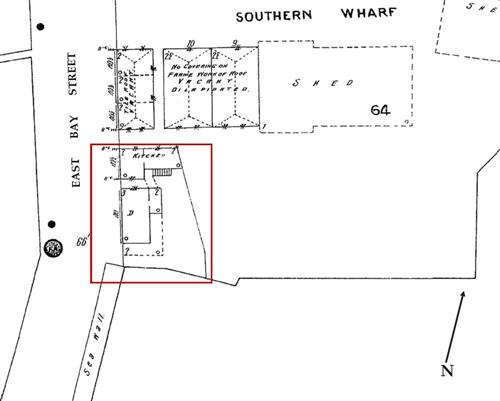 Sanborn Company map, 1902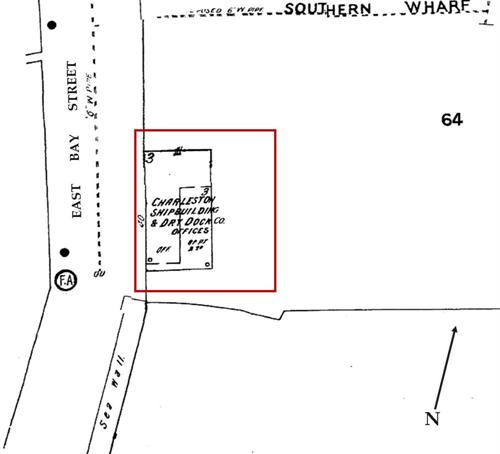 Sanborn Company map, 1944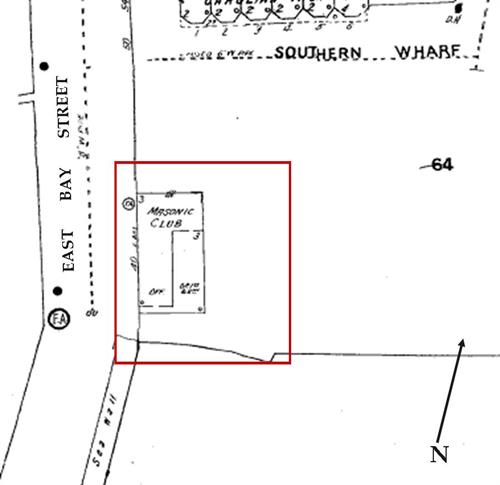 Sanborn Company map, 1951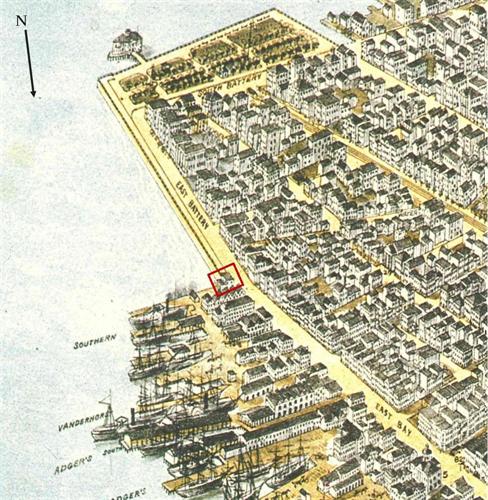 C. Drie, Bird's Eye View of the City of Charleston, South Carolina, 1872 (http://memory.loc.gov/ammem/browse/ListSome.php?category=Maps)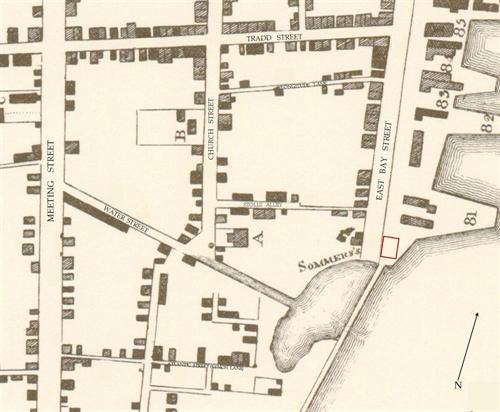 Ichnography of Charleston, South Carolina. Surveyed by Edmund Petrie for the Phoenix Fire Company of London, 1788