THOMAS PORCHER STONEY
Elected mayor December 11, 1923, succeeding John P. Grace. Re-elected December 13, 1927. Succeeded by Burnet R. Maybank December 1931.
Born 1889, died April 21, 1978, buried at Strawberry Chapel, Berkeley County.
Son of Samuel Porcher Stoney and Eliza Chaplin Croft, married Beverly DuBose 1915.
Member of St. Philip's Episcopal Church.
Educated at Catawba Military Academy (Rock Hill), Porter Military Academy, and the University of the South. Graduate (1911) of University of South Carolina School of Law.
Practiced law with J. P. Kennedy Bryan and the firm of Stoney & Cordes 1911-1915; Stoney, Pritchard & Crosland, 1931-1954.
Elected solicitor for Ninth Judicial Circuit 1916, re-elected 1920.
Charleston Evening Post, April 23, 1973.
Crawford, Geddings Hardy. Who's Who in South Carolina. A Dictionary of Contemporaries Containing Biographical Notices of Eminent Men of South Carolina. Columbia, 1921. (http://books.google.com)
News and Courier, April 23, 1973.
Year Book 1928, City of Charleston. (Charleston, 1929).
Photos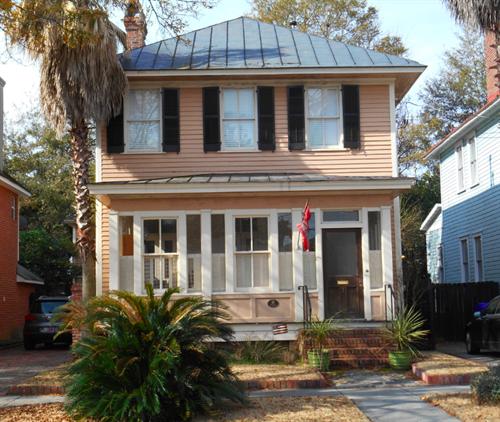 Preservation Society of Charleston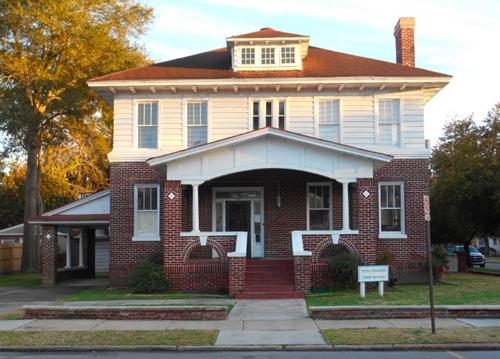 Preservation Society of Charleston