BURNET RHETT MAYBANK
Elected mayor December 8, 1931, succeeding Thomas P. Stoney. Re-elected December 10, 1935. Resigned December 27, 1938, after being elected governor. Succeeded by Henry W. Lockwood, December 1938.
Born 1899, died September 1, 1954, buried at Magnolia Cemetery.
Son of Joseph Maybank and Harriet Lowndes Rhett, married Elizabeth deRosset Myers 1923; married Mrs. Mary Randolph (Pelzer) Cecil 1948.
Member, St. Michael's Episcopal Church.
Graduate of Porter Military Academy and College of Charleston (1919). 
Enlisted in U. S. Naval Reserve 1917, returned to college after Armistice Day.
Cotton broker.
Alderman, 1927-1931. South Carolina Governor, 1939-1941. Elected to U. S. Senate September 1941 [special election to fill the seat of James F. Byrnes], re-elected 1942 and 1948.
Biographical Directory of the United States Congress (http://bioguide.congress.gov)
Cann, Marvin L. "Maybank, Burnet Rhett." Walter Edgar, ed. The South Carolina Encyclopedia. Columbia: University of South Carolina Press, 2006.
Maybank, David, Jr., and Robert P. Stockton, The Maybank Family of South Carolina. Greenville: Southern Historical Press, 2004.
"Maybank Dies; Rites Tomorrow." News and Courier, September 2, 1954.
The New York Times, September 2, September 3, September 4, 1954.
Pleasants, Julian M. "Maybank, Burnet Rhett." American National Biography Online (http://www.anb.org/articles/06/06-00402.html)
Photos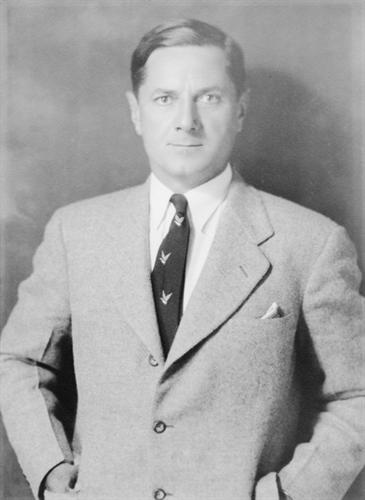 Digital collection, SC Department of Archives & History http://www.palmettohistory.org/exhibits/governor/pages/SCGov069.htm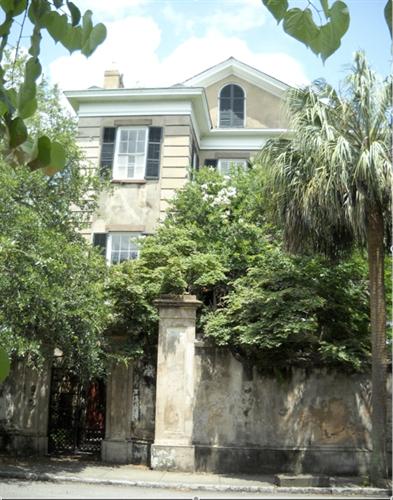 Preservation Society of Charleston photograph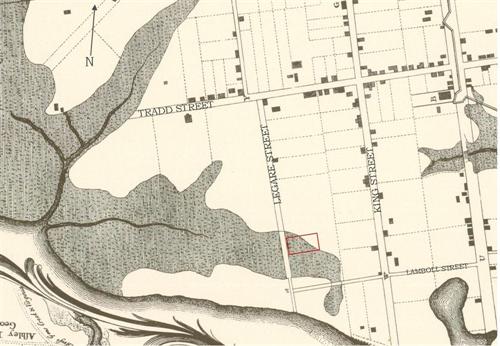 Bishop Roberts and W. H. Toms, The Ichnography of Charles-Town at High Water. London, 1739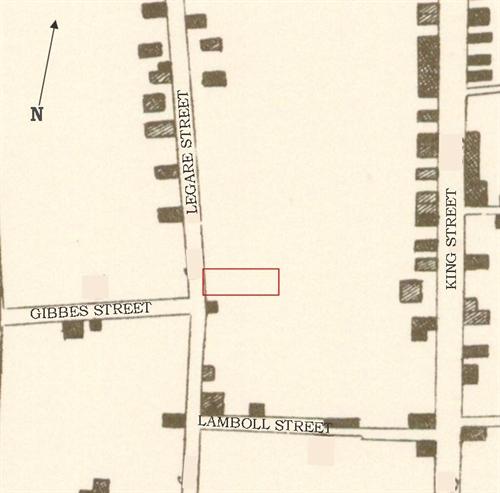 Ichnography of Charleston, South Carolina. Surveyed by Edmund Petrie for the Phoenix Fire Company of London, 1788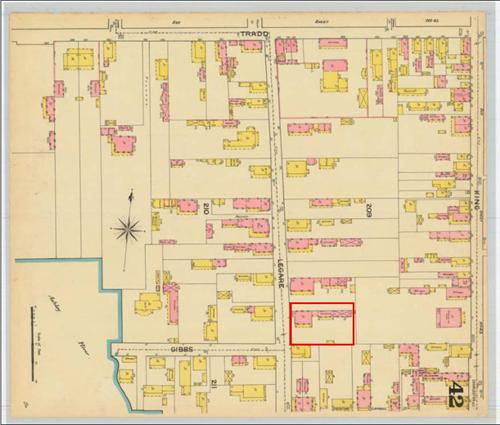 Sanborn Company map, 1888