ARNOLDUS VANDERHORST
Elected intendant September 12, 1785, succeeding Richard Hutson. Succeeded by John F. Grimké, September 1786. Elected intendant September 13, 1790, succeeding Thomas Jones; re-elected September 12, 1791. Succeeded by John Huger, September 1792.
Born 1748, died January 29, 1815, buried in St. Michael's Episcopal churchyard.
Son of Arnoldus Vanderhorst and Elizabeth Simons, married Elizabeth Raven 1771.
Merchant, planter in Christ Church Parish, on the Wateree and Congaree rivers in the midlands of South Carolina, and at his wife's plantation on Kiawah Island (St. John's, Colleton, Parish).
Militia captain at Haddrell's Point (1776), colonel (1782) under General Francis Marion; general (ca. 1804) in the Berkeley County Regiment of Militia.
Represented Christ Church Parish during three Royal Assemblies, 1772-1775, and in the First and Second Provincial Congresses. Represented Christ Church Parish in the South Carolina state house in the first two General Assemblies, 1776-1778, and in the State Senate for five General Assemblies, 1783-1791. Elected to the State House again in 1794, resigning when elected governor of South Carolina in December 1794. Represented St. Philip's and St. Michael's parishes in State House 1798-1799.
Bailey, N. Louise, Mary L. Morgan, and Carolyn R. Taylor. Biographical Directory of the South Carolina Senate, 1776-1985. Volume 2. Columbia: University of South Carolina Press, 1986.
Charleston City Gazette, August 25, September 18, September 21, 1790; August 25, 1791.
Charleston Evening Gazette, September 12, 1785; September 11, 1786
Lockhart, Matthew A. "Vanderhorst, Arnoldus." Walter Edgar, ed. The South Carolina Encyclopedia. Columbia: University of South Carolina Press, 2006.
Photos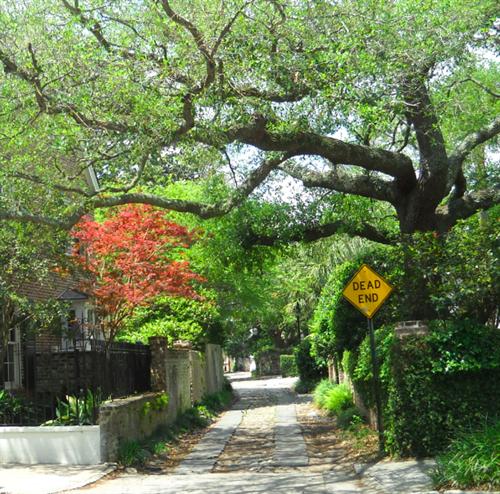 Preservation Society of Charleston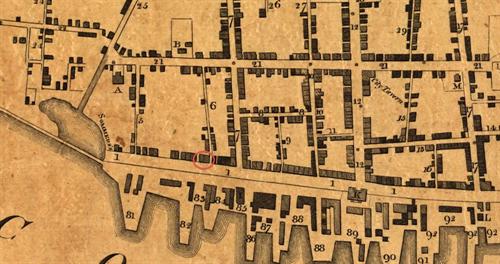 Edmund Petrie, Ichnography of Charleston, South Carolina. London, Phoenix Fire Company, 1788. American Memory, Library of Congress http://memory.loc.gov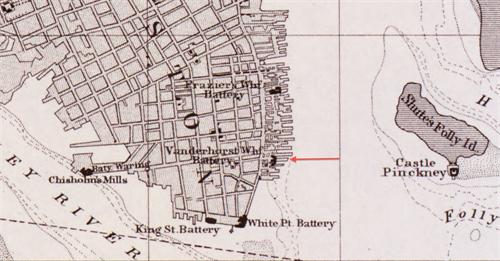 US Department of Commerce, Coast and Geodetic Survey, "Charleston Harbor, 1865." American Memory, Library of Congress memory.loc.gov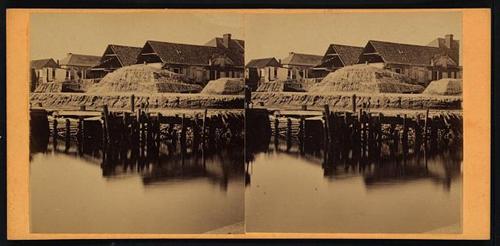 Prints and Photographs Division, Library of Congress www.loc.gov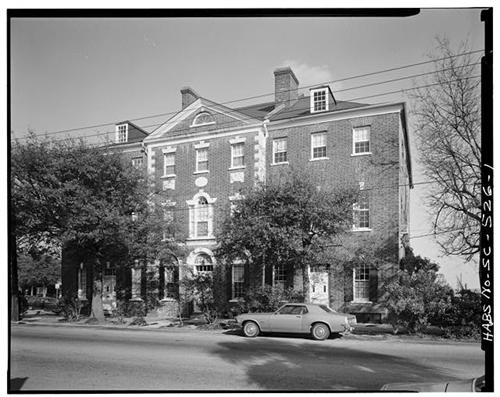 Historic American Buildings Survey, Library of Congress www.lofc.gov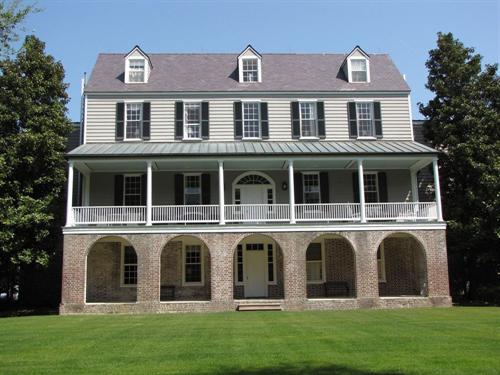 provided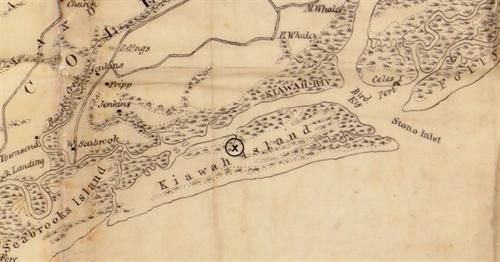 Mills Atlas, Charleston District, 1825. American Memory, Library of Congress http://memory.loc.gov