JOHN A. [JOHANN ANDREAS] WAGENER
Elected mayor August 2, 1871, succeeding Gilbert Pillsbury. Succeeded by George I. Cunningham, October 1875.
Born in Sievern, Hanover, Germany, 1816, died August 27, 1876. Buried at Bethany Cemetery.
Immigrated to New York, then to Charleston, 1833.
Founding member, St. Matthew's Lutheran Church.
Organized German Colonization Society, purchased land for German immigrants in the area that became Walhalla, South Carolina.
Commanded "German Artillery," South Carolina Militia, 1861-1864. Commissioned brigadier general, 1866.
Charleston Daily Courier, August 4, 1871.
"Gen. John A. Wagener." News and Courier, August 28, 1876.
Reinert, Gertha. "Turning My Joy into Bitterness: A Letter from John A. Wagener." South Carolina Historical Magazine 100, No. 1, January 1999.
Wagener, John A. South Carolina: A Home for the Industrious Immigrant. Charleston: South Carolina Bureau of Immigration, 1867.
Photos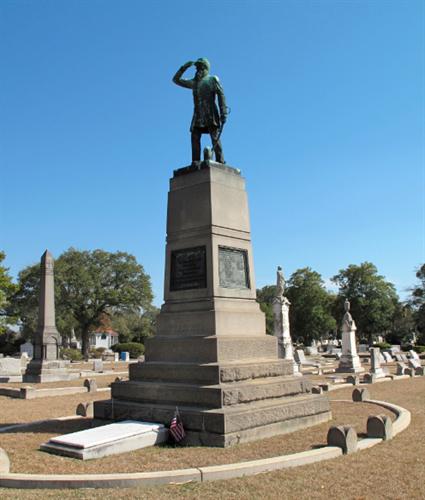 provided