MILTON COGSWELL
Appointed mayor by General E. R. S. Canby, commander of the Second Military District, March 7, 1868. Placed in charge of civil affairs in Summerville and succeeded by George W. Clark, July 1868.
Native of Indiana, died November 20, 1882, buried at Arlington National Cemetery.
Graduate (1849), United States Military Academy. Frontier duty, professor of mathematics at West Point. Colonel of 42nd New York Volunteers, captured and exchanged; Paymaster-General of Ninth Army Corps. Brevetted colonel in 1865. Garrison duty at Baltimore; Acting Judge-Advocate of the Department of North Carolina; Assistant Commissioner of the Freedmen's Bureau in North Carolina.
Retired from military service 1871.
"Col. Milton Cogswell." The New York Times, November 21, 1882.
Fraser, Walter J., Jr. Charleston! Charleston! The History of a Southern City. Columbia: University of South Carolina Press, 1989.
"Milton Cogswell. Colonel, United States Army." Arlington National Cemetery Website (http://www.arlingtoncemetery.net/milton-cogswell.htm)
Photos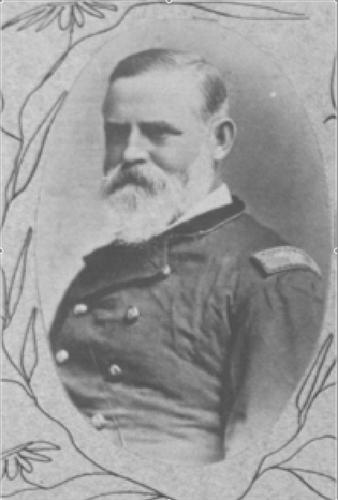 http://www.brevetsandgenerals.com