THOMAS JONES
Elected intendant September 1789, succeeding Rawlins Lowndes. Succeeded by Arnoldus Vanderhorst, September 1790.
Born 1745, died October 30, 1836, buried in Circular Congregational churchyard.
Married Abigail Townsend, 1766.
Planter, St. Paul's Parish.
Represented St. Philip's and St. Michael's Parish during five General Assemblies, 1782-1790.
Bailey, N. Louise. Biographical Directory of the South Carolina House of Representatives. Volume 3, 1775-1790. Columbia: University of South Carolina Press, 1981.
Charleston City Gazette, September 18, September 21, 1790.
Photos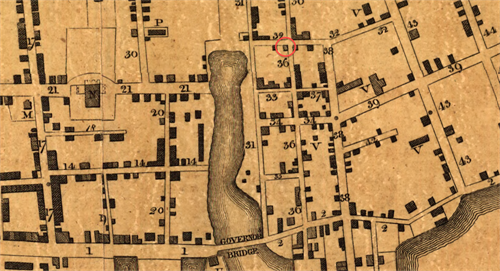 Edmund Petrie, Ichnography of Charleston, South Carolina. London, Phoenix Fire Company, 1788. American Memory, Library of Congress http://memory.loc.gov/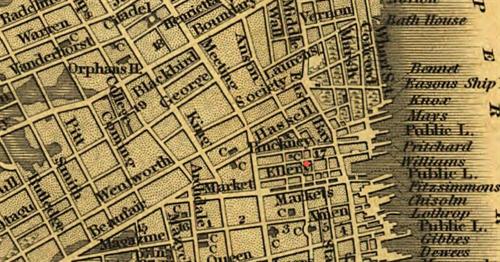 Henry S. Tanner, "A New Map of South Carolina with its Canals, Roads and Distances from Place to Place along the State and Steamboat Routes." Ca. 1833 American Memory, Library of Congress http://memory.loc.gov/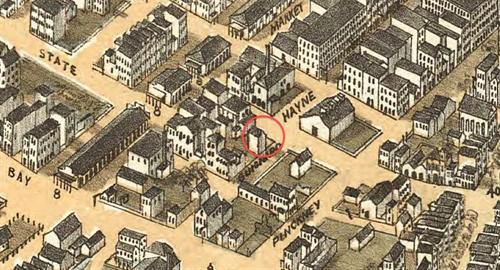 C. Drie. Bird's Eye View of the City of Charleston, South Carolina. 1872. American Memory, Library of Congress http://memory.loc.gov/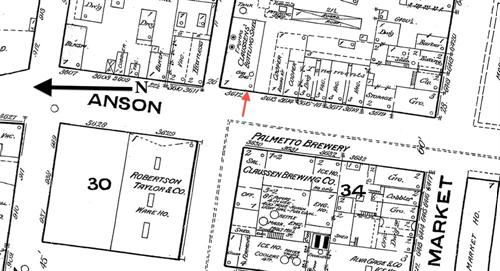 Sanborn Company map, 1884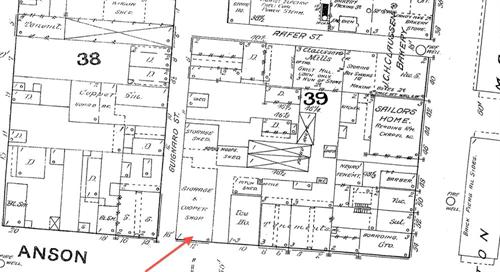 Sanborn Company map, 1884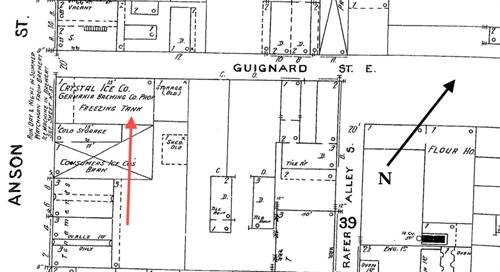 Sanborn Company map, 1944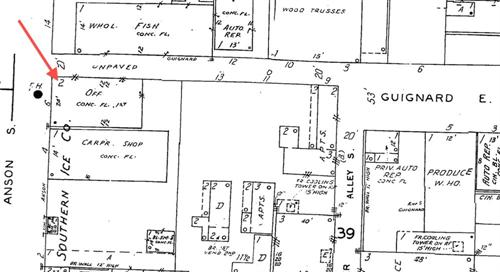 Sanborn Company map, 1951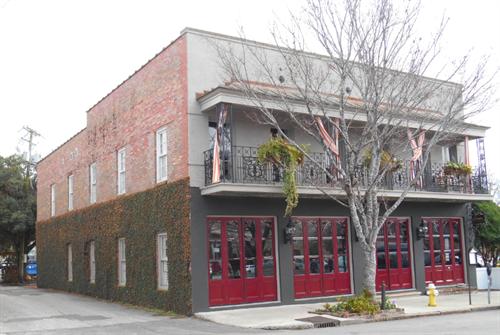 Preservation Society of Charleston