JOHN HUGER
Elected intendant September 10, 1792, succeeding Arnoldus Vanderhorst; re-elected September 9, 1793. Succeeded by John Bee Holmes, September 1794.
Born 1744, died January 22, 1804, member of St. Michael's Episcopal Church, buried at Limerick Plantation (Cooper River, Berkeley County).
Son of Daniel Huger and Mary Cordes, married Charlotte Motte 1767; married second Ann Broun 1785.
Owned The Hagan plantation (Cooper River) in St. Thomas and St. Denis Parish.
Militia lieutenant in the Cherokee Campaign (1761), captain in the Charleston Volunteers militia company during the Revolutionary War.
Represented St. Thomas and St. Denis Parish during two Royal Assemblies, 1768-1771, and St. John's, Berkeley, Parish 1773-1775. Elected to first Provincial Congress, first Council of Safety, and second Provincial Congress. South Carolina's first Secretary of State. Represented St. Thomas and St. Denis Parish in the State Senate during two General Assemblies, 1787-1790. 
Bailey, N. Louise, Mary L. Morgan, and Carolyn R. Taylor. Biographical Directory of the South Carolina Senate, 1776-1985. Volume 2. Columbia: University of South Carolina Press, 1986.
Charleston City Gazette September 11, 1792; September 10, 1793; September 26, 1794.
Photos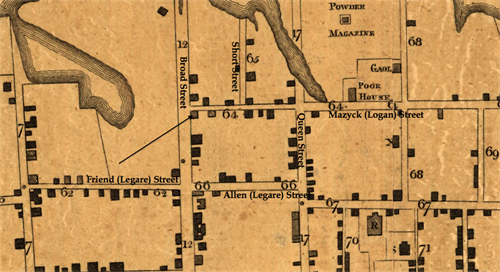 Edmund Petrie, Ichnography of Charleston, South Carolina. London, Phoenix Fire Company, 1788. American Memory, Library of Congress http://memory.loc.gov/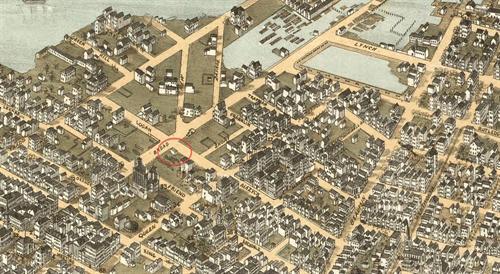 C. Drie, Bird's Eye View of the City of Charleston, South Carolina. 1872. American Memory, Library of Congress http://memory.loc.gov/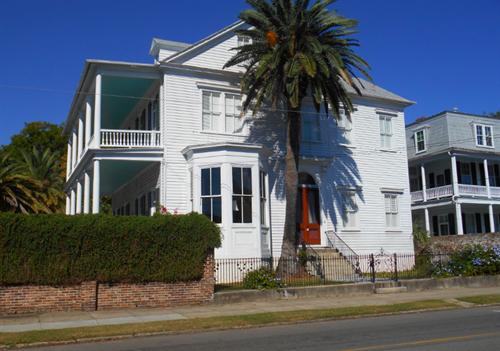 Preservation Society of Charleston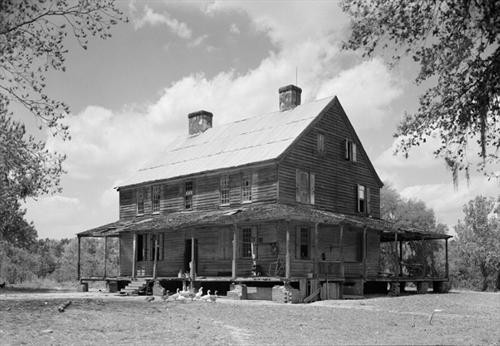 Historic American Buildings Survey, Library of Congress www.lofc.gov